Regarding our AUBURN LOCATION: We are consolidating our Auburn practice into the Roseville and Grass Valley locations. If you are an existing patient and have any questions, please call us at 916-771-4872 (Roseville) or 530-273-3312 (Grass Valley). Thank you from the team at Arora Periodontics & Implant Dentistry.
Local Antibiotics
Clean Out Infections And Keep Your Smile Healthy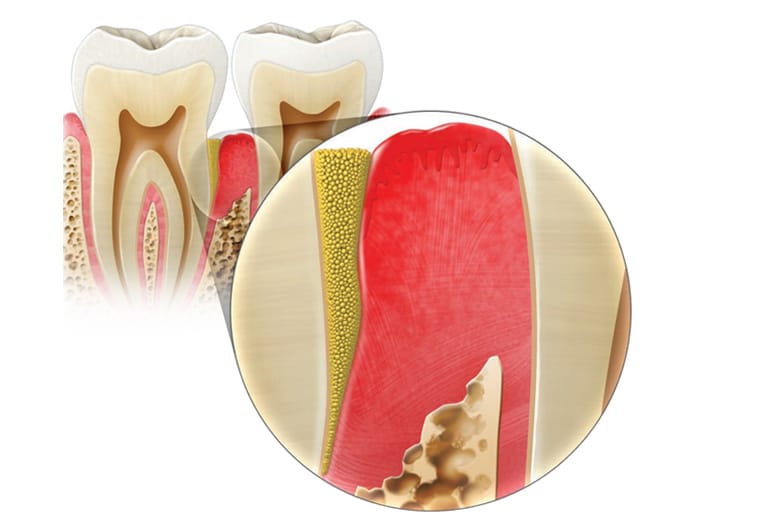 Why Antibiotics?
Localized antibiotics, usually in the form of a chip or powder that is inserted into a periodontal pocket are a form of "adjunctive" therapy that is meant to be used after deep cleanings to improve the results obtained or attempt to further treat pockets that did not respond to deep cleaning. These are NOT meant to be used without removing bacterial deposits (calculus or tartar) - in fact, using them by themselves may "trap" the calculus on the root surface and result in an abscess, which is a highly active and painful type of infection that must be treated surgically.
"Amazing office; clean, comfortable, state-of-the-art, welcoming environment. Dr. Arora and his staff are super professional and very caring. Would highly recommend this office to anyone. My Dad was seen last minute for an emergency; was taken care of in a timely manner and without any problems. Dr. Arora even worked through his lunch to accommodate!"
- Traci S.